Trying to keep your memos up to date?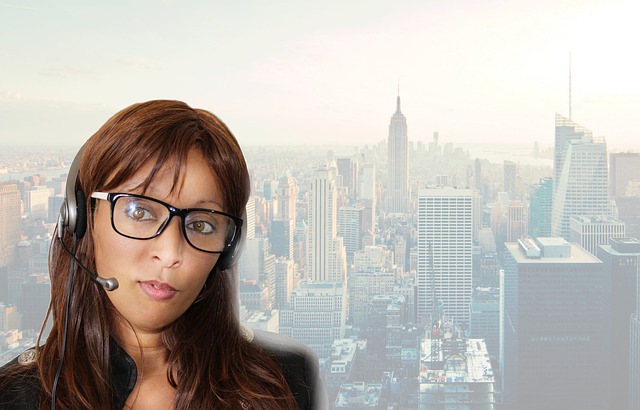 Wish you had someone there by your side to update your memos?
Then worry no more – we have a solution where you can dial in live to a person to help you update your memos along your side.
How does it work?
Think of it like your own virtual secretary – when you have a list of memos that need to be updated, order our service, schedule a time, and we will work alongside you to update your memos and notes and organize your situation.